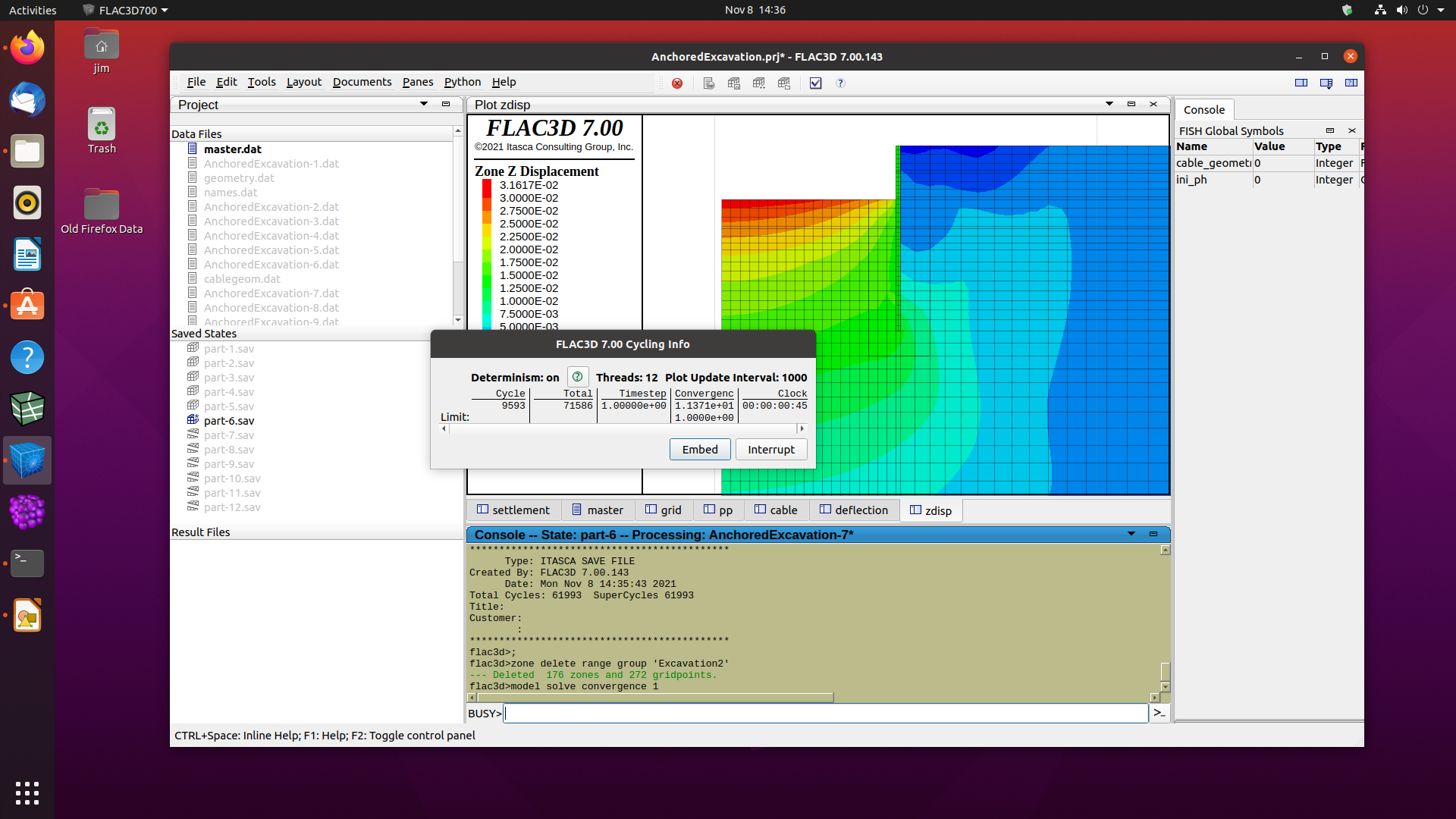 Version 7 or greater of Itasca software (FLAC3D, 3DEC, PFC3D, and PFC2D) are now operable on the Ubuntu Linux Operating System.
---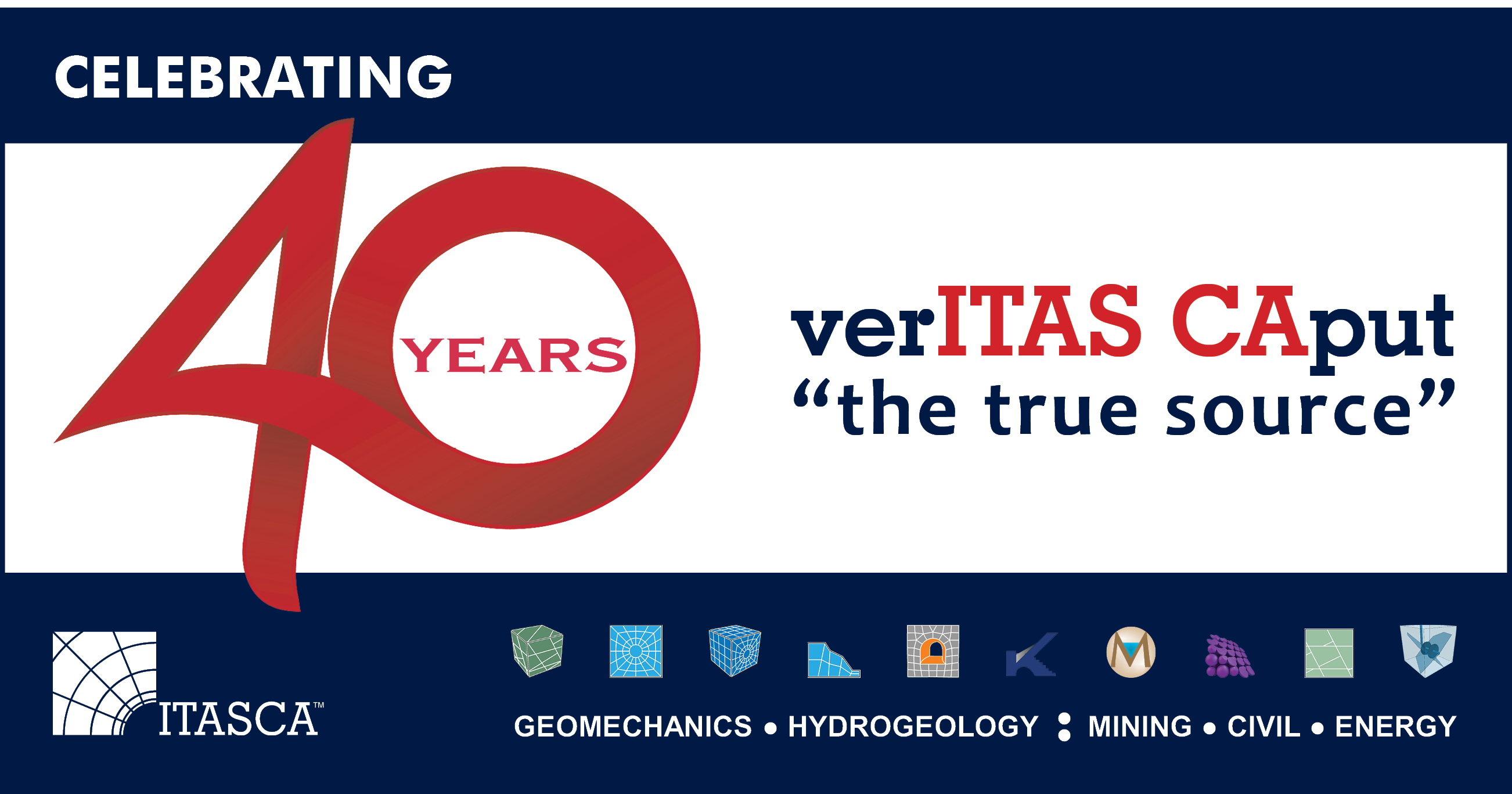 Itasca is celebrating 40 years of solving geomechanical and hydrogeological challenges through engineering and computer simulation for the mining, civil, and energy industries.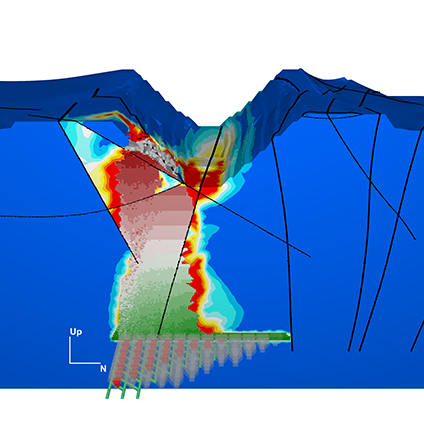 The Itasca Constitutive Model for Advanced Strain Softening (IMASS) has been developed to represent the rock mass response to excavation induced stress changes.
Past News Articles
Registration is now open for the Fifth International Itasca Symposium.
Dr. Mojtaba Bahaaddini (Shahid Bahonar University of Kerman), along with Associate Professor Glenn Sharrock (Itasca/UQ), and Professor Bruce Hebblewhite (UNSW), have landed the prestigious "Computers and Geotechnics 2019 Sloan Outstanding Paper Award".
Itasca's research aims to answer the key industry question "how should block caves be designed and operated to achieve high recovery during cave interactions"?
Erfahren Sie mehr über die neuen Funktionen von FLAC3D Version 7.0.
Erfahren Sie mehr über die neuen Funktionen von PFC 6.0.