Itasca Consultants AB
Contact Us
Itasca Consultants AB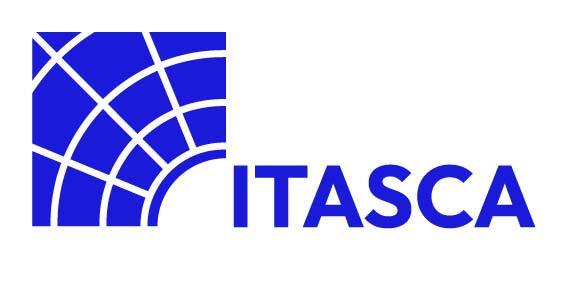 Phone: 076 768 22 55
Email:

Website: http://www.itasca.se/

Huvudkontor
Aurorum 2
SE-977 75 Luleå
Lokalkontor
Arenavägen 29
SE-121 77 Johanneshov
Itasca Consultants AB provides expertise, education, and solutions in the field of geomechanics for the mining, civil, nuclear waste storage, and oil & gas engineering sectors. We have offices in Luleå and Stockholm with highly skilled, experienced, and motivated staff. In addition to providing technical consulting services, we are also the software agent (code reselller) of Itasca software in Scandinavia.
Contact Us